Welcome to the RBIS Admissions Desk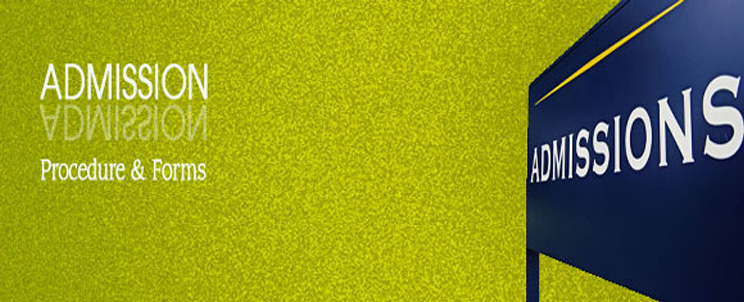 Choosing the right school for our children is not an easy task. This is why we believe that the first step of the admission process should be to visit our school and get a feel of the RBIS setting friendly environment. Today, Ralla BellaInternational School is an institution where global education is seamlessly integrated with positive social values, coupled with a creative freedom that equips every student with necessary life skills. My suggestion to all of you is to surf our school's website thoroughly. The website spells out most of the information that parents and students need to know before applying. After checking the admission procedure, feel free to send me an e-mail for further details. I will be happy to give you all the information you require and to get you to know RBIS better.
We look forward to meet you!
Warm regards,
The Admission Office