Welcome to the RBIS Admissions Desk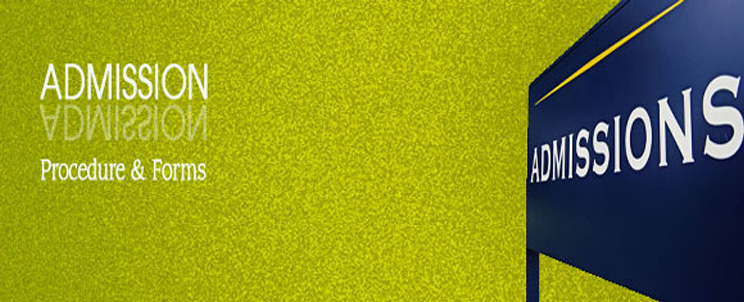 Choosing the right school for our children is not an easy task. This is why we believe that the first step of the admission process should be to visit our school and get a feel of the RBIS setting friendly environment. Today, Ralla BellaInternational School is an institution where global education is seamlessly integrated with positive social values, coupled with a creative freedom that equips every student with necessary life skills. My suggestion to all of you is to surf our school's website thoroughly. The website spells out most of the information that parents and students need to know before applying. After checking the admission procedure, feel free to send me an e-mail for further details. I will be happy to give you all the information you require and to get you to know RBIS better.
We look forward to meet you!
Warm regards,
The Admission Office
Admission Procedure
Admissions for all our schools – East Point Colony, MVP Colony – are now open. If you would like to be a part of the Ralla Bella, please contact us at 8309681966, 0891 2521177 for further details. We'd be happy to answer your queries.
Admission Guidelines
Please Fill up the Rall Bella application form for registration. Application forms are available at the school premises or can be downloaded and submitted.
The applications submitted would be shortlisted and candidates selected will be informed at the earliest.
The list of required documents are listed on the form. Kindly do not leave any field empty as incomplete forms will be rejected.
Please ensure prompt arrival at the venue on the scheduled date
The school desires to conduct an interaction during the registration process.
Admission is based solely on merit.
Parents will be contacted when a decision has been reached.
If the parents do not wish to go forward with the admission the seat will be passed on to the next candidate on the list.
A student using the school bus is expected to be at the Door Pick up at least 5 minutes before the scheduled arrival of the bus
Fees once paid will not be refunded.